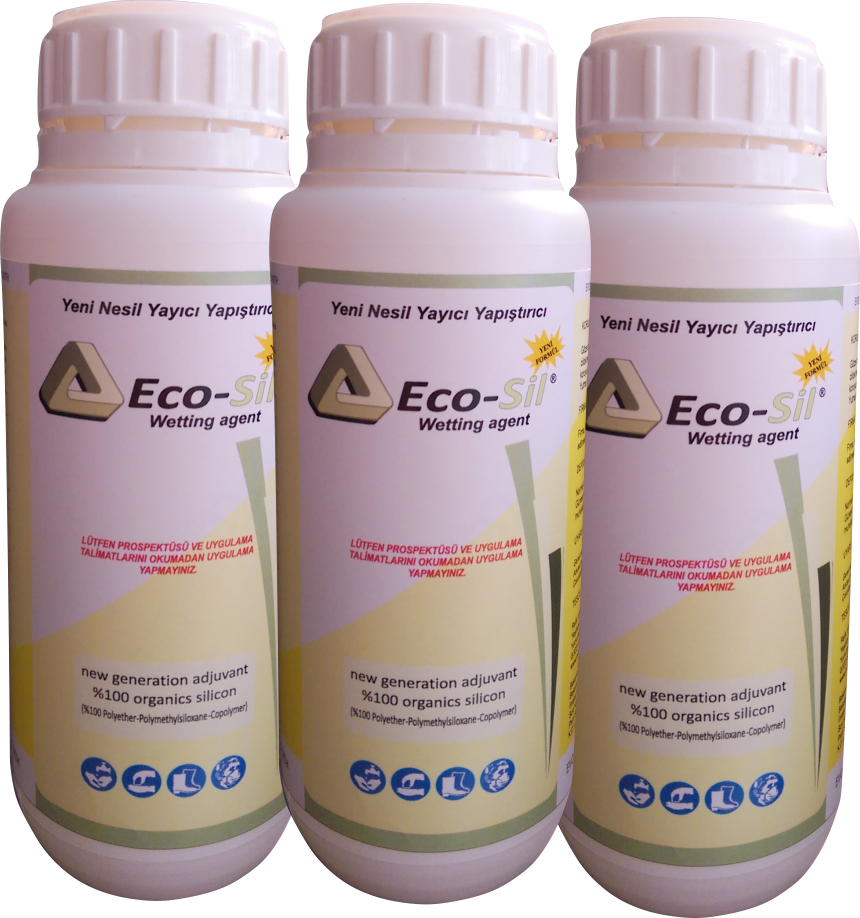 Eco-Sil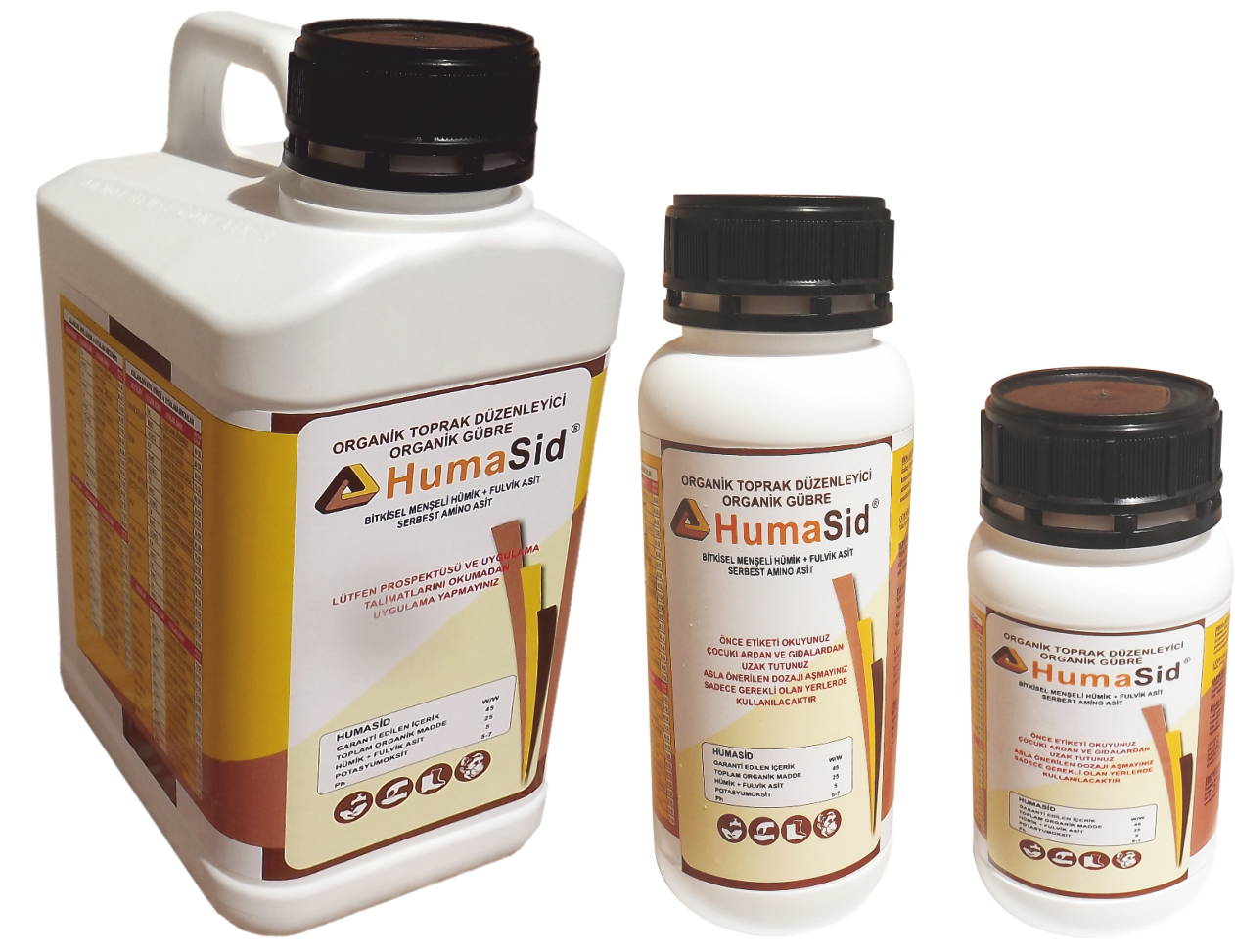 Humasid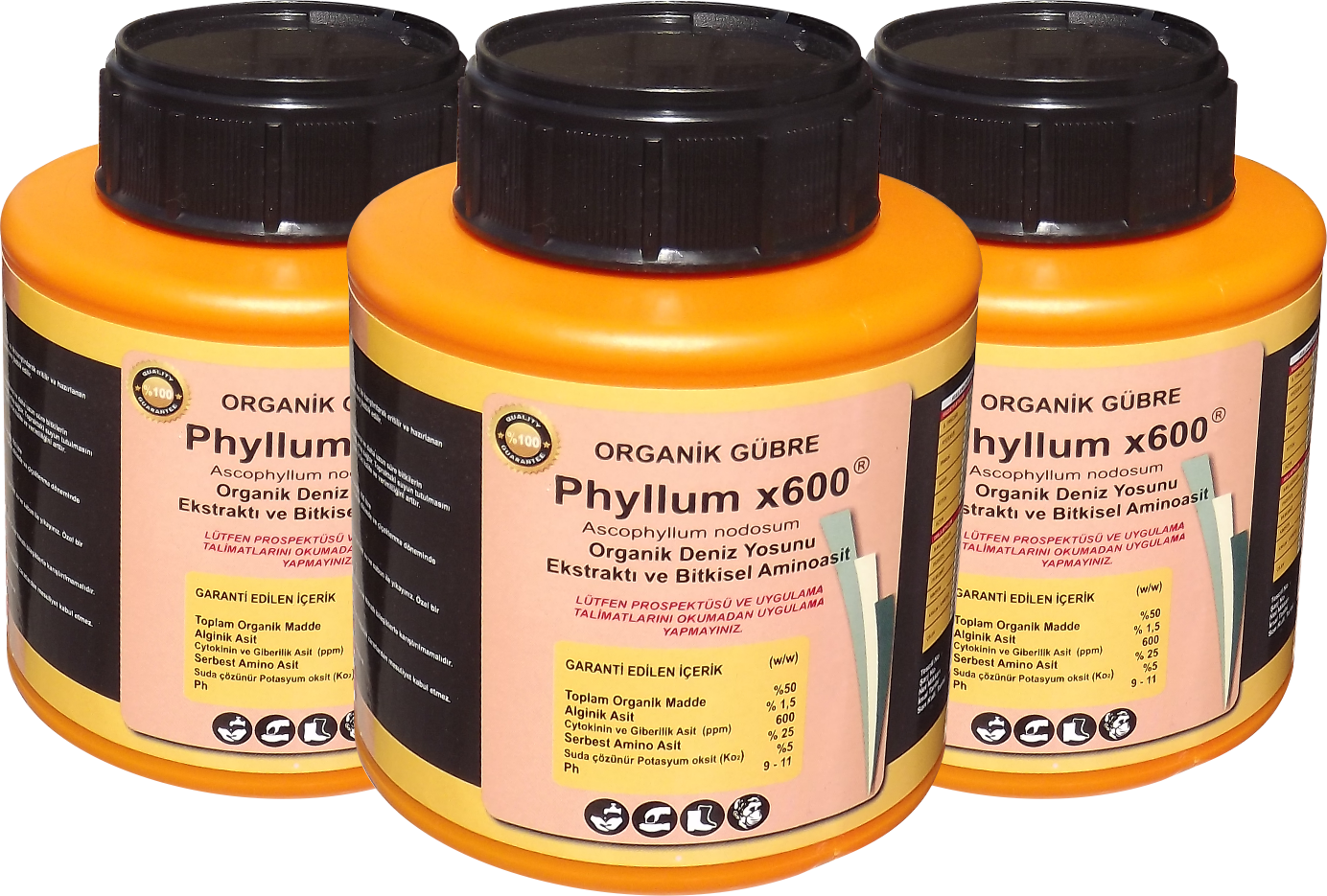 PhyllumX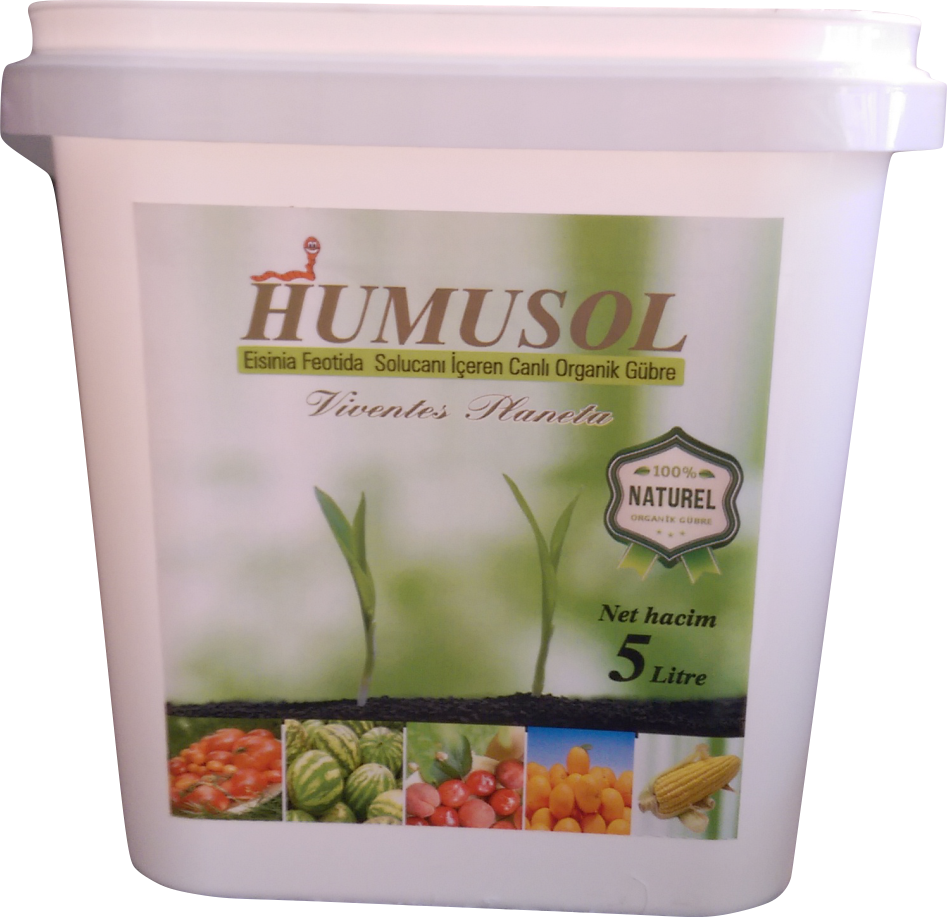 Humu-sol
Eco-Sil

Eco-Sil is a non-ionic and organic silicon. It could be used by mixing with all type of insecticides, fungicides ,herbicides plant growth regulators and fertilizers.

Humasid

What is Humasid Many articles have been published on Humasid and "auxin" (various plant hormones that regulate different functions such as stretching and extension of the cell, reproduction of the ) They indicate that humic acid is able to increase germination capacity of plants vitamin content of plants.the fact that humic acid affects germination of seeds resembles the fact that humic acid affects roots of plants.

PhyllumX

PhylliumX is a 100 percent organic plant -feeding product that contains three different natural algae extract of Ascophyllum species and herbal amino acid.

Humu-sol

Humu-sol is kind of organic fertilizer produced by seperating waste of plant, animals and food and after processed through digestion systems of the worms.The common name of Humu-sol in the world is Vermicompost, the way of producing worm fertilizer is called vermicomposting..