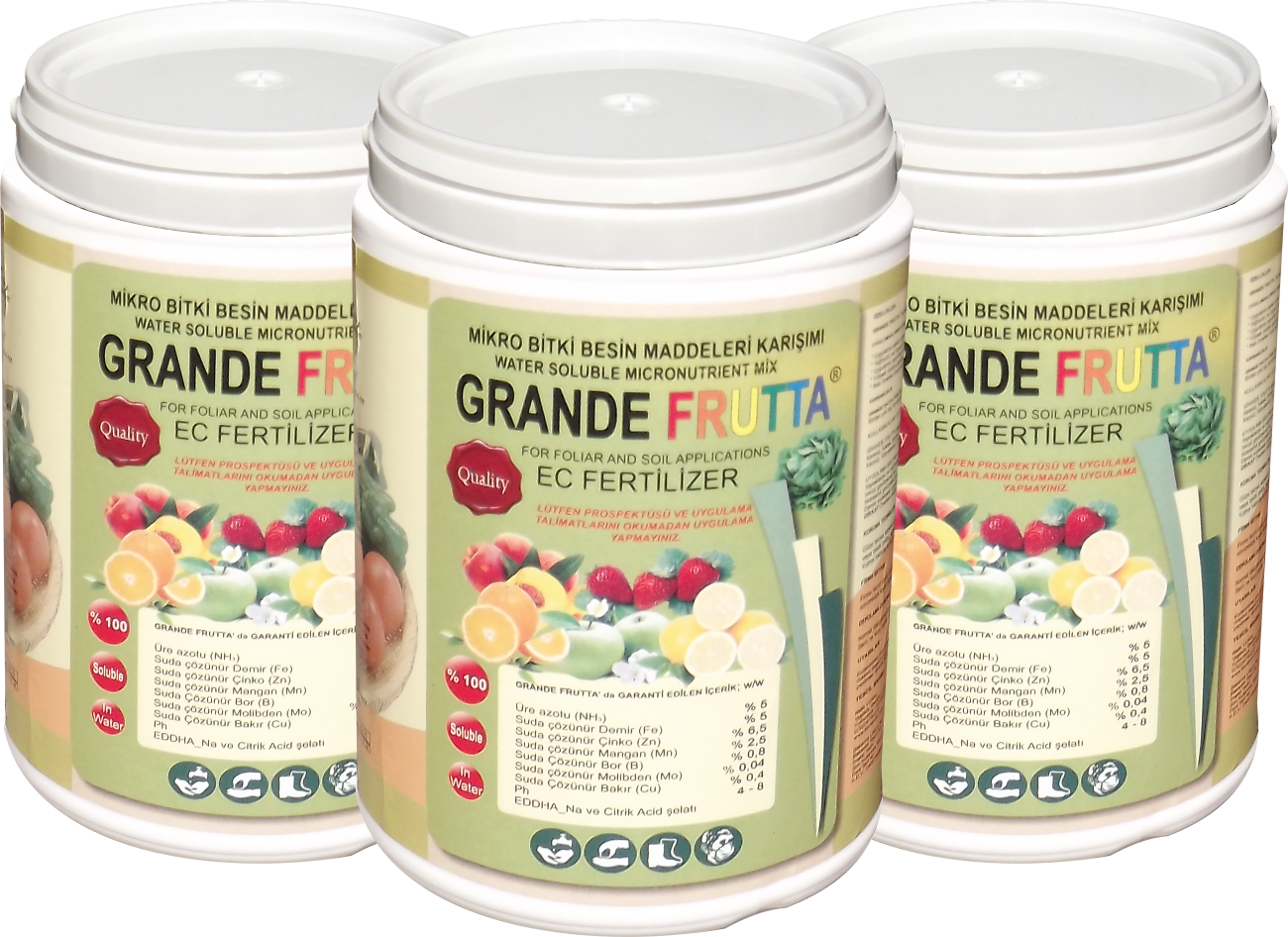 Grande Frutta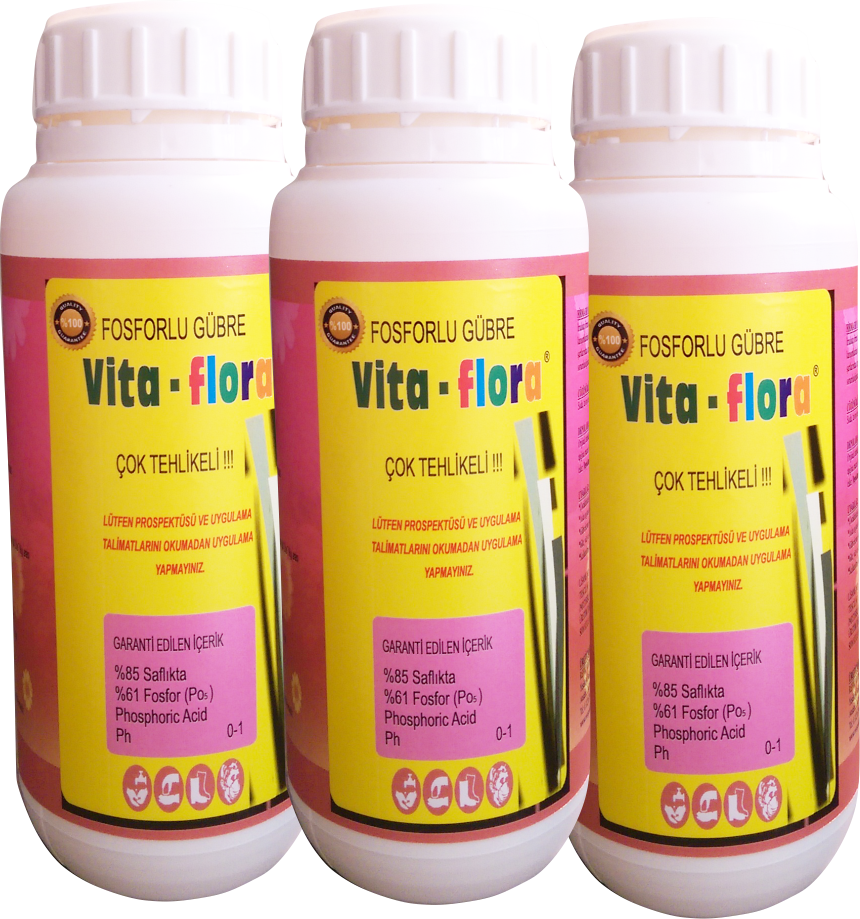 Vita Flora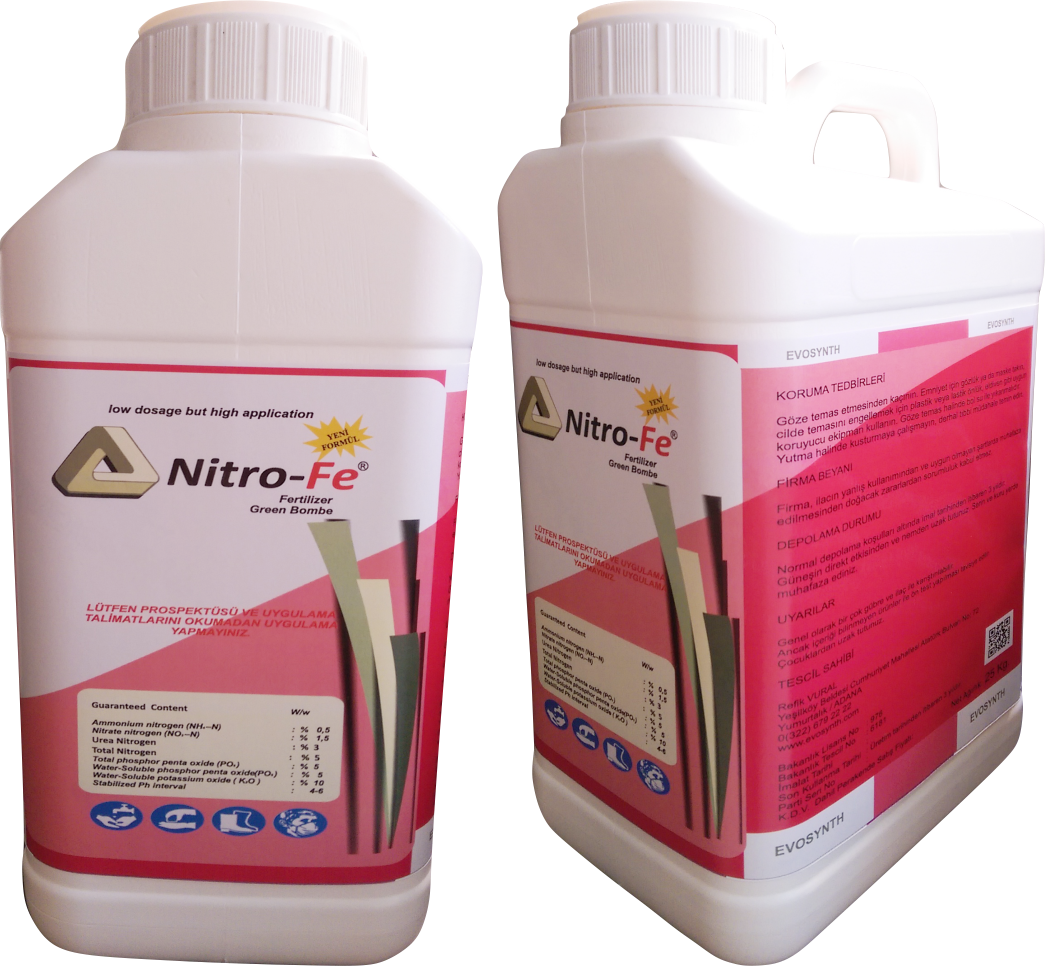 Nitro-Fe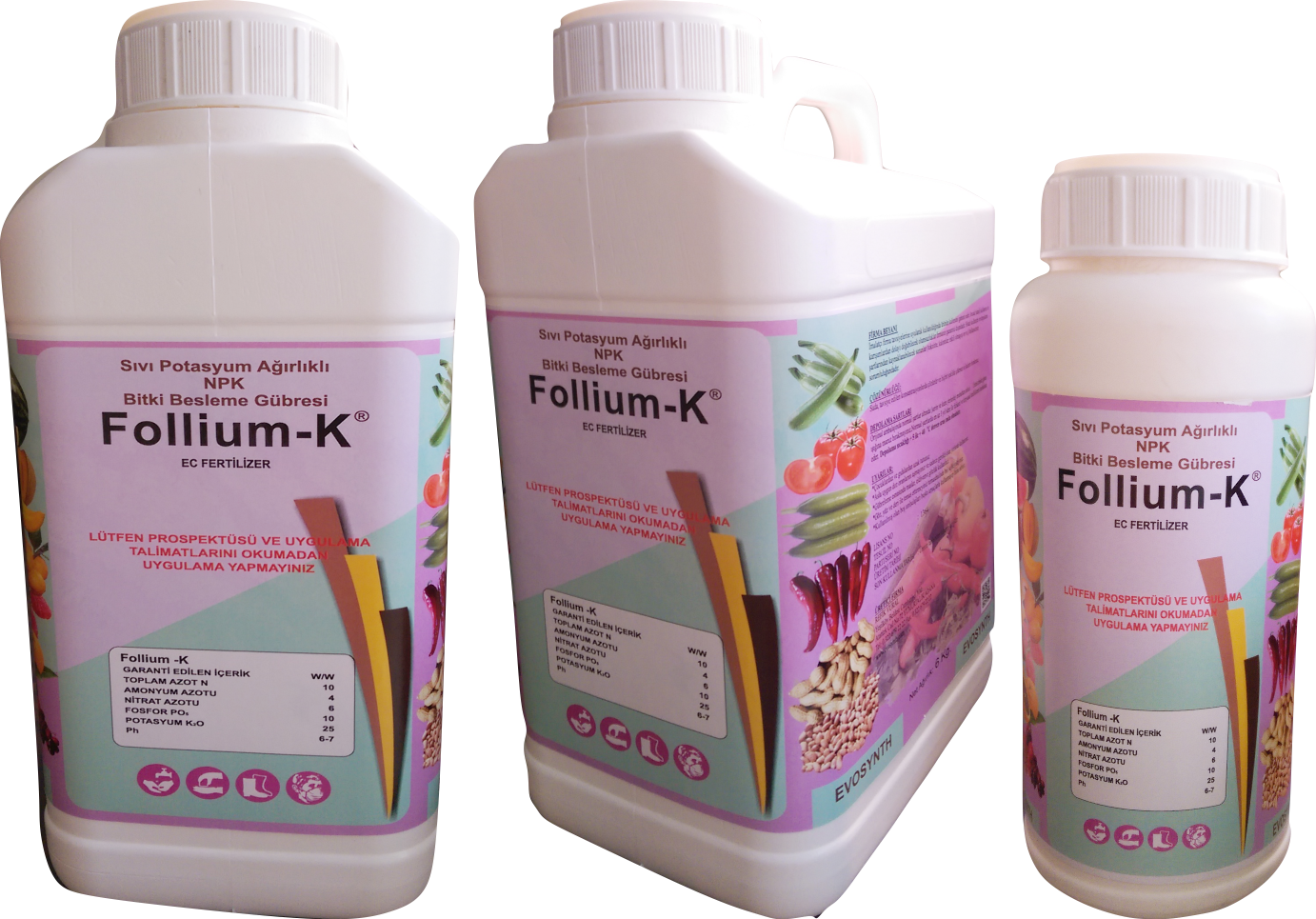 Follium-K
Grande Frutta

A valuable preperate used for meeting the basic macro element need of plants that are %100 soluble in water. The micro element proportionality in content of Grande Frutta is greatly formulized. Micro elements are chelated with Citric Acid

Vita Flora

Fertilizer and ph regulatory Guaranteed Content W/w Total phosphor penta oxide (PO5 ) : % 61 Purity of : % 85 Ph : % 1

Nitro-Fe

Features of Nitro-Fe , It is liquid fertilizer that has nitrogen in high amount in its body. Content of humus of the soil to be fertilized in the assignment of amount of fertilizer with nitrogen and nitrogen need of the plant to be grown with nitrogen content will be considered.

Follium-K

Effect of Potassium on plant Potassium has many functions starting from protein synthesis to regulating water balance and to physiological functions necessary for development of plant.